So in our world this week these things happened:
The girls painted in the tradition of Monet during CC.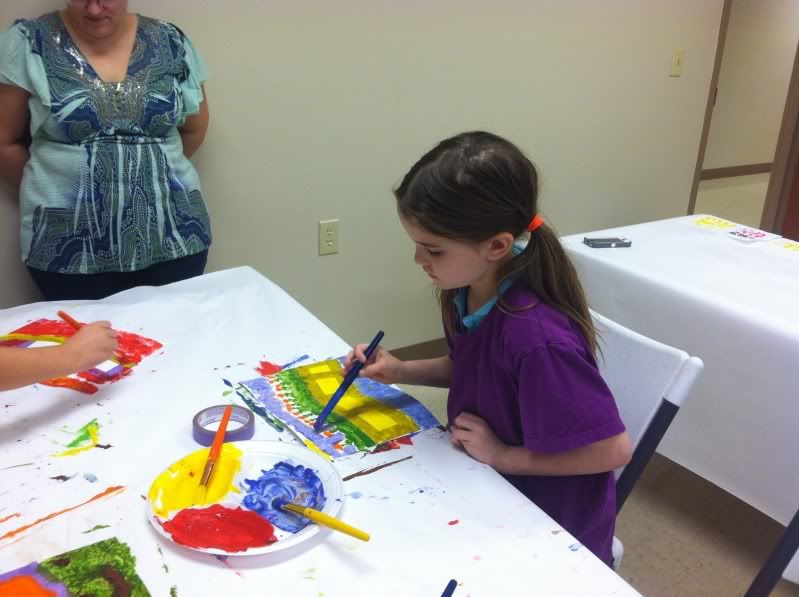 Sarah decided that the easiest way to get her clothes from the dryer to her room was to wear them all.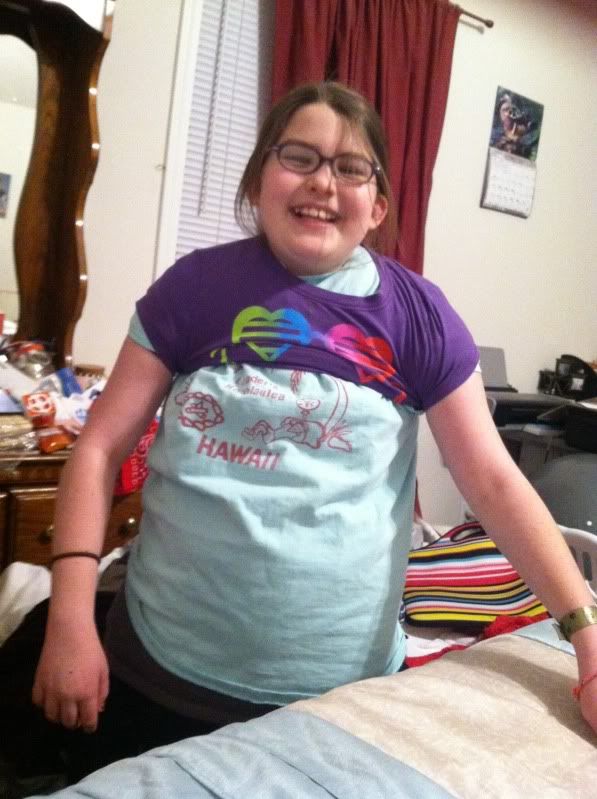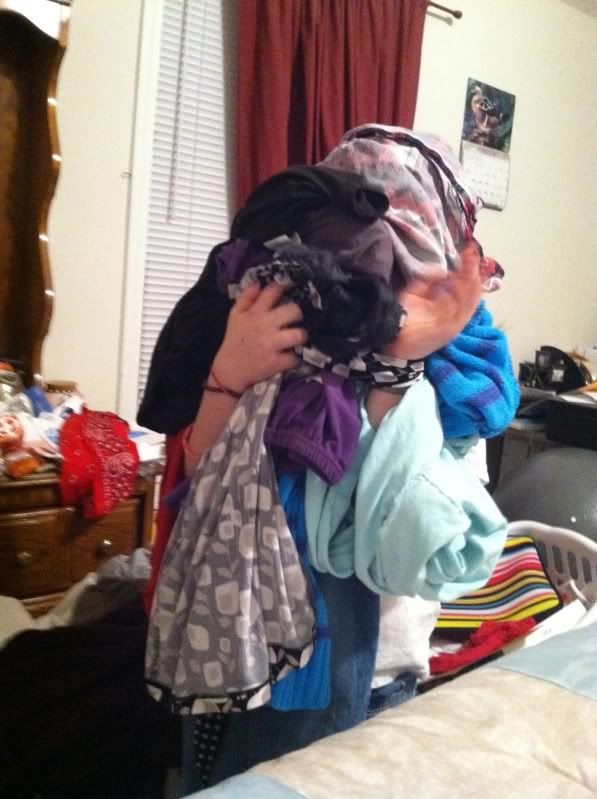 John posted this to his Facebook page. So proud of his unabashed love for Jesus.
I'm continuing in my Bible study of Gideon. We really started focusing on the importance of recognizing and releasing your grip on your weaknesses so that God's strengths can be revealed.
The timing is perfect, as always.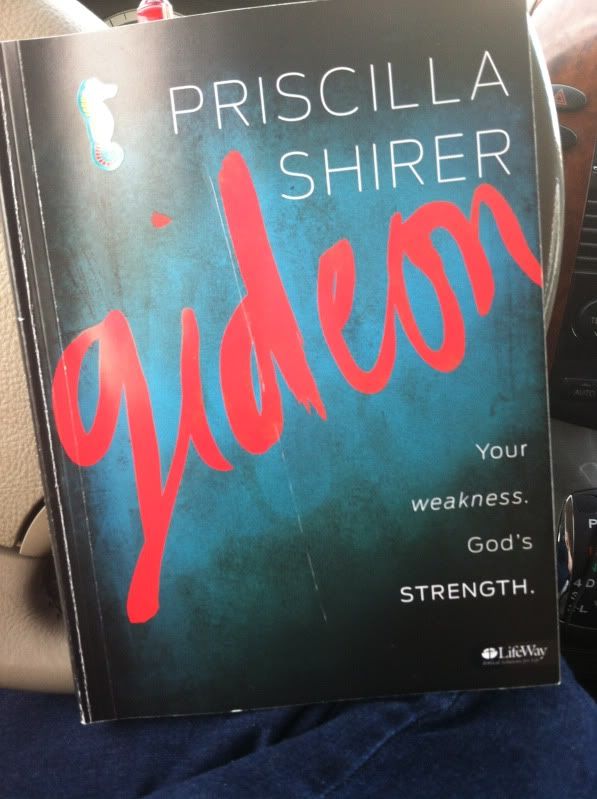 I've been physically, emotionally and spiritually tired this week. A lot has happened around us to cause some disappointments and questions to resurface. Especially in regard to my husband's job situation and our financial situation. It seems that the more we follow God's will for our household in terms of school and having me home full time, the less God blesses our finances and Chris' career path. On the way home from dealing with one of the 3 not yet paying out jobs that he is working on the side, I heard "Weary" by Newworldson. The words just echoed my heart.
Weary, I've been weary for the longest time




Weary, living with a worried mind




Can you hear me?




I could really use a friend




Weary, and I'm knocking on your door again





Oh, my burden I can't tow




Can I lay it down?




Will you help me let it go and put it in the ground?




Weary…





You melt my frozen heart




You fuel my flame




I need a brand new start




I'm calling out your name




Weary
…

http://www.songlyrics.com/newworldson/weary-lyrics/
On high notes, this weekend we are looking forward to meeting our new youth pastor for our church. And the girls and I are going to an opera after church on Sunday morning. I'm excited, them not as much. I'll let you know how it goes. How did things go in your world this week?
Linking up at: