And last, but not least, we have John. John is in the first grade this year and doing really well. We've been very blessed with the teachers that he's had and he's been able to make some really good friends.
Let's see. How to describe John? Introverted, video game playing, serious, silly, perfectionist, spiritual, straight-forward, loving, slowly gaining confidence, funny, very patient with his baby sister, gullible.
A few weeks ago we went to Mt. Mitchell to hike. There are bears living around the trails at Mt. Mitchell and the park service has posted warnings in the picnic areas about leaving food and food wrappers laying around. Chris was reading the warning to the kids, and started adding that the bears were especially attracted to little boys wearing Superman baseball caps. It took poor John a minute to realize he was just teasing him. Wonder where he gets that gullibility??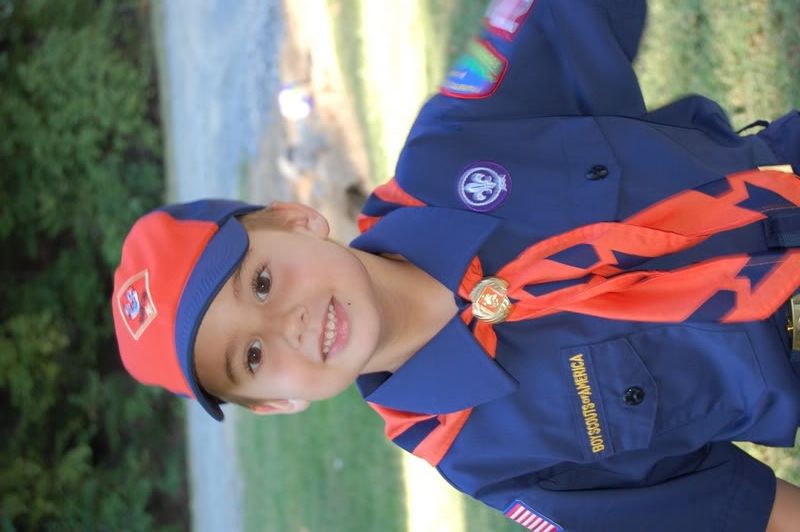 John is a tiger cub this year and just loves it. Of course, part of that is that Daddy is his den leader, but that's what being a parent is all about, isn't it? So far they've made all sorts of things, he's earned beads and awards and gotten to go camping for the first time. Yes, Sarah & I did go camping with them. We had a great time, despite the cold weather and backed up toilets. Just look at the view!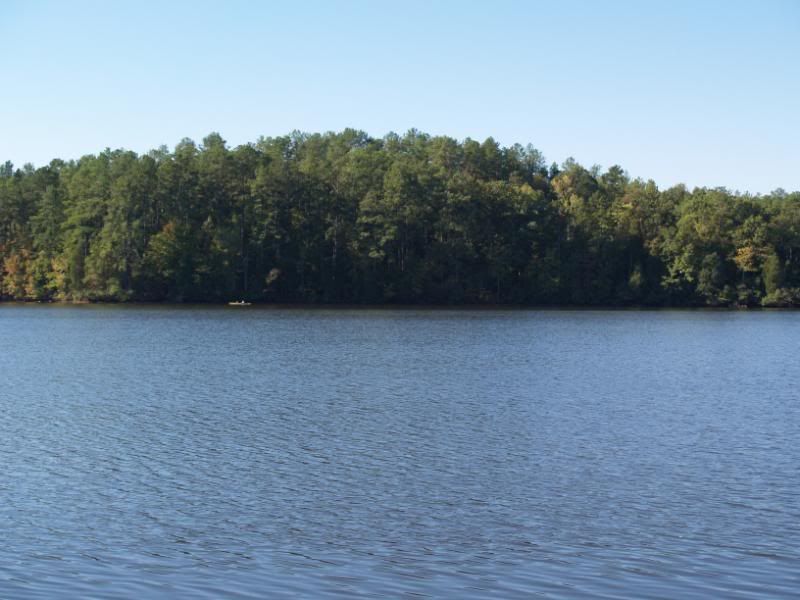 Some of John's favorite things? reading, photography, video games, exploring the woods and playing soccer. He especially loves the Chronicles of Narnia and we've listened to the entire series at least once (Thanks Bop!).
Last month John was named "Terrific Kid" for his class for the month of October. Terrific Kid is a district wide program where teachers select one child in their class each month who they feel is deserving of special recognition for behavior, attitude and improvement. The children are recognized with a special reception, goodie bag, and name in the local paper. Here's John getting his terrific kid award.